I've created a PDF of the first two sermons that is easier to print than the raw blog posts are, and prettier. Hope you like it. Having it laid out on physical paper makes the text feel different to me, and the illustrations do improve on the plain text.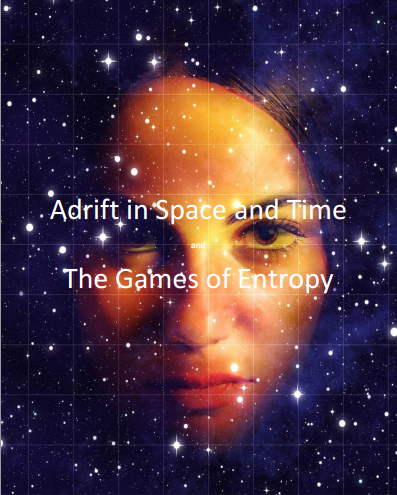 The pictures by various artists are all CC0 licensed, like the sermons themselves, and selecting them from the growing treasury that is Creative Commons was great fun. I'm particularly happy with the title picture, created by the remarkably productive and generous artist Gerd Altmann. The last picture is a SpaceX Falcon 9 rocket, because SpaceX is awesome and because they've put lots of gorgeous spaceflight images into the public domain.
The PDF is optimized for compactness – just eight pages. This will make it cheaper for me to make a couple of copies and give them to people. Of course I could have spread the text out over four times as many pages, but that would have felt vaguely pretentious. And brochures travel more easily than little books.